Backpacking Guides and Backpack Reviews
We review the backpacks and bring the best in our article. We also deliver the content related to backpacking and backpack's guides on Backpackjoy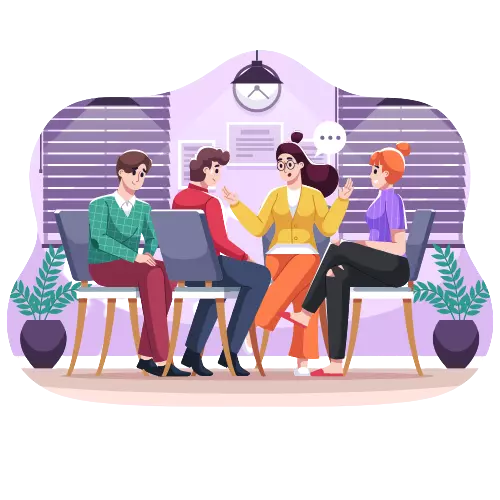 Why You Should Listen To Us?
We research each content for a minimum of 4 hours so you get the best content out there and find the solution for your problem as quickly as possible.
We make sure you get the right information and this is why we always keep engaged in learning new backpacking ways, styles, problems related to backpacks, and their solution.
Backpack Guides
Backpackjoy aims to provide you with all the necessary guides that you will need to choose a perfect backpack.
Backpack Reviews
We review different backpacks and provide the best buying guide.
Backpacking Solutions
There are some problems like how the broken zipper and how to wash it. We have the solution for everything.
Website Guides
We share our experience and knowledge related to the website which will definitely solve your problem.
Must Read Posts
How to Use Bungee Cord On Backpack
How To Attach A Sleeping Bag To A Backpack